International Women's Day 2019
campaign design, social media content, motion graphics
This was a powerful campaign for WE. As an organization whose workforce is 77% women, the campaign featured the company's female leaders and unified three business sectors across editorial, retail, and donation.

The results? Engagement increased 90% and became an annual event within the organization.
The need
Out of the UN's 17 goals, gender equality ranks fifth, ahead of clean water and climate action.
Statistics from the UN (2018):
- 1 in 5 women and girls between the ages of 15-49 have reported experiencing physical or sexual violence by an intimate partner within a 12-month period.
- 49 countries currently have no laws protecting women from domestic violence.
- In 18 countries, husbands can legally prevent their wives from working; in 39 countries, daughters and sons do not have equal inheritance rights.


The Equality goal is to provide "women and girls with equal access to education, health care, decent work, and representation in political and economic decision-making processes."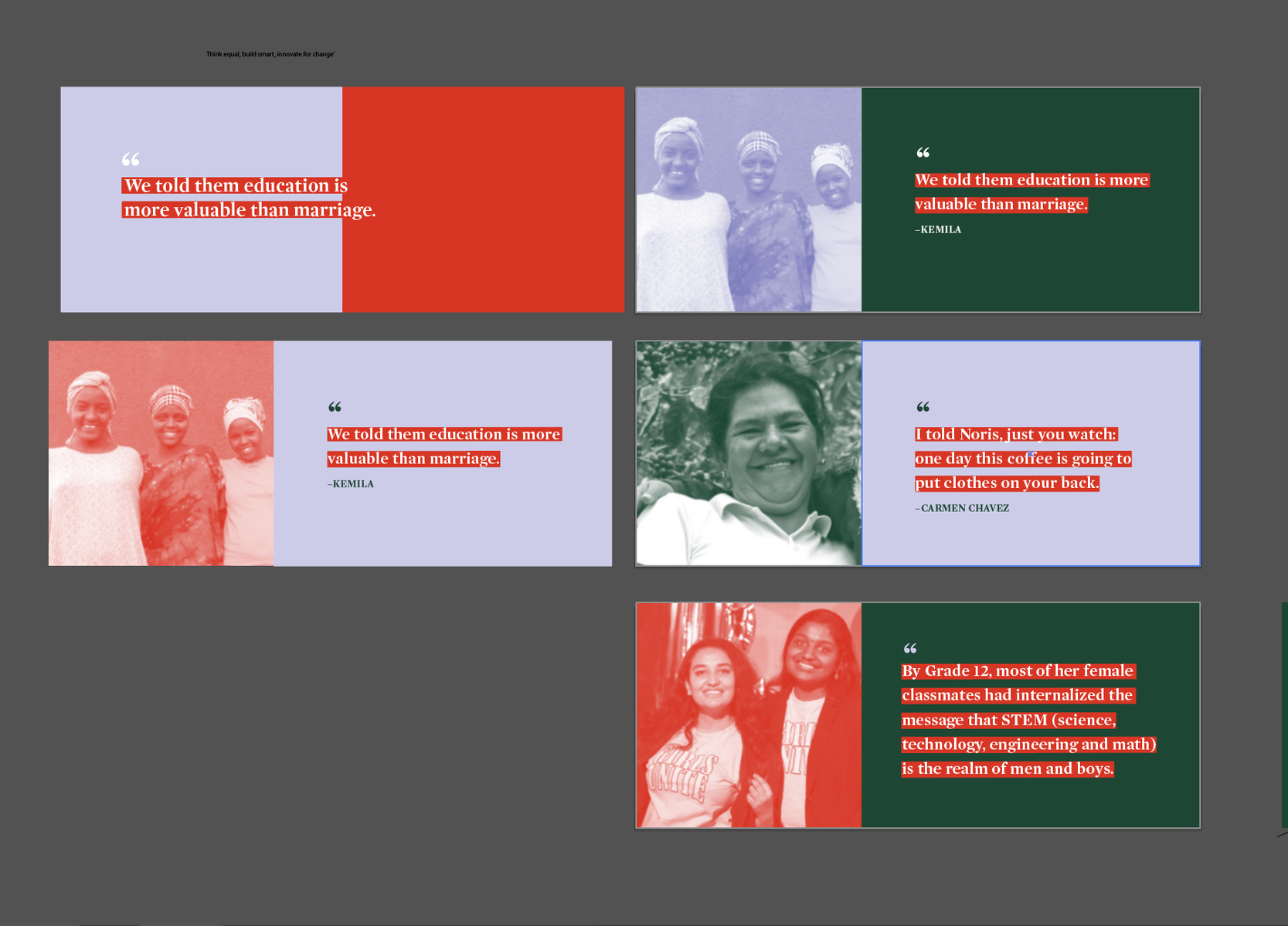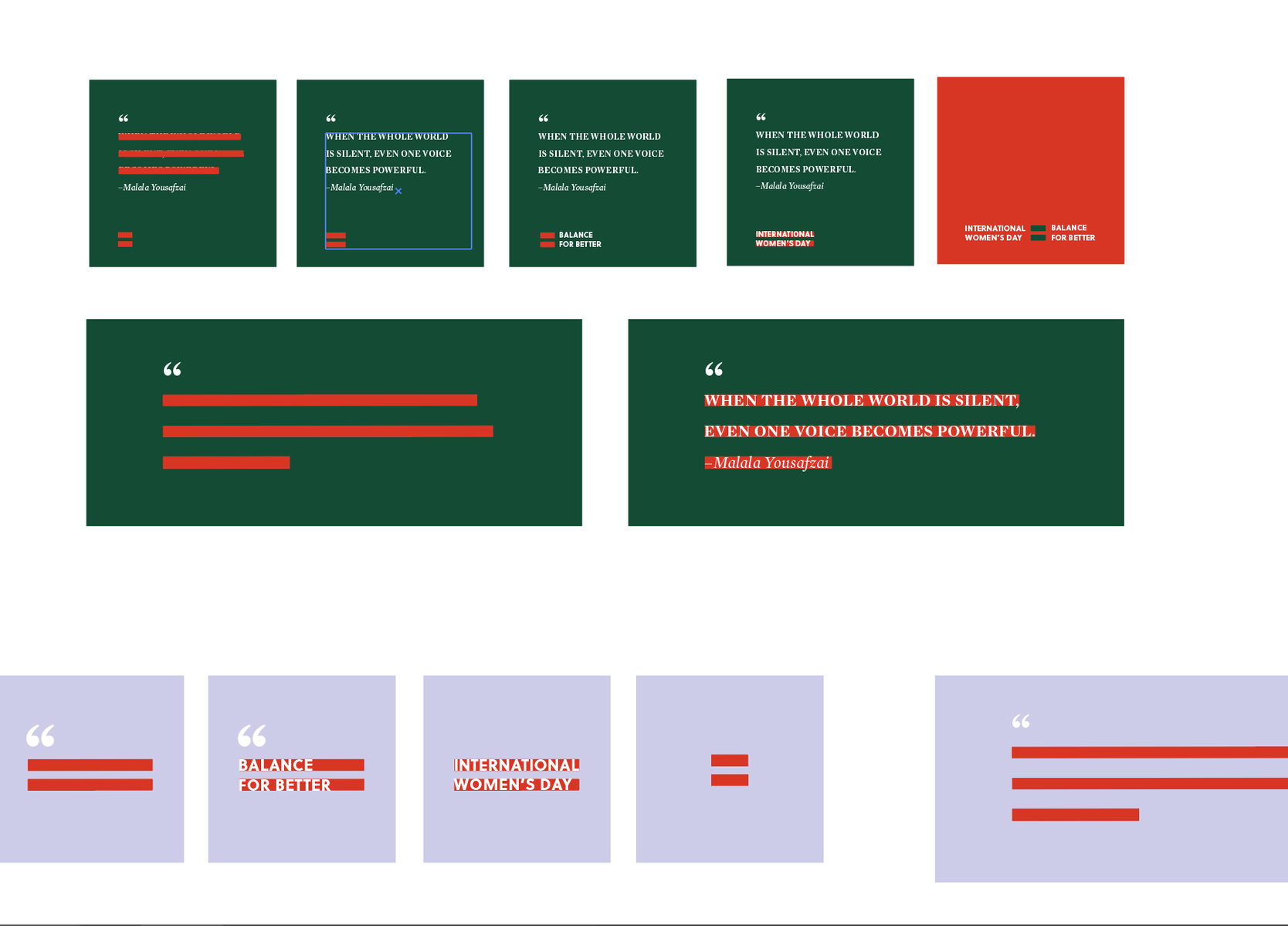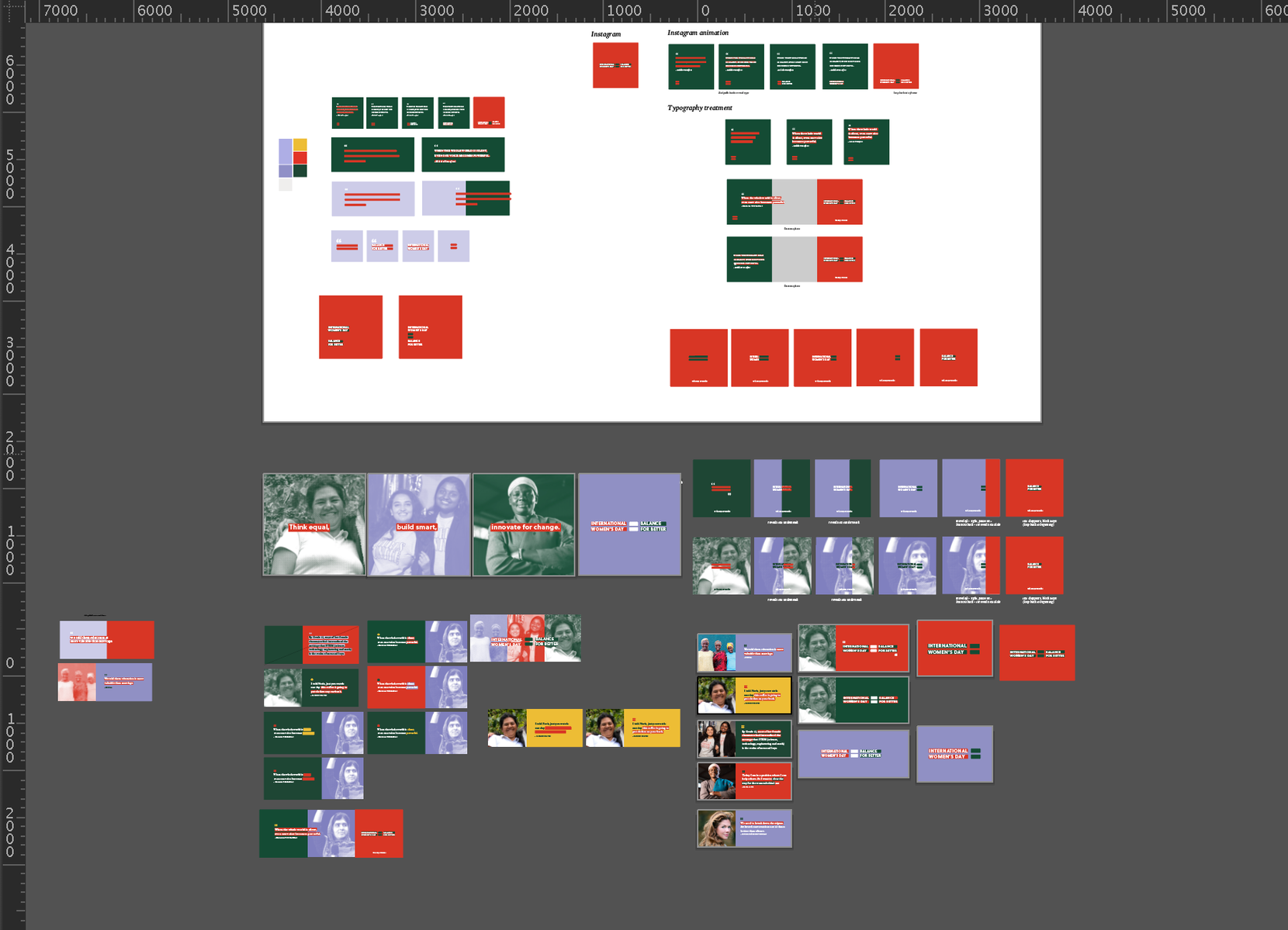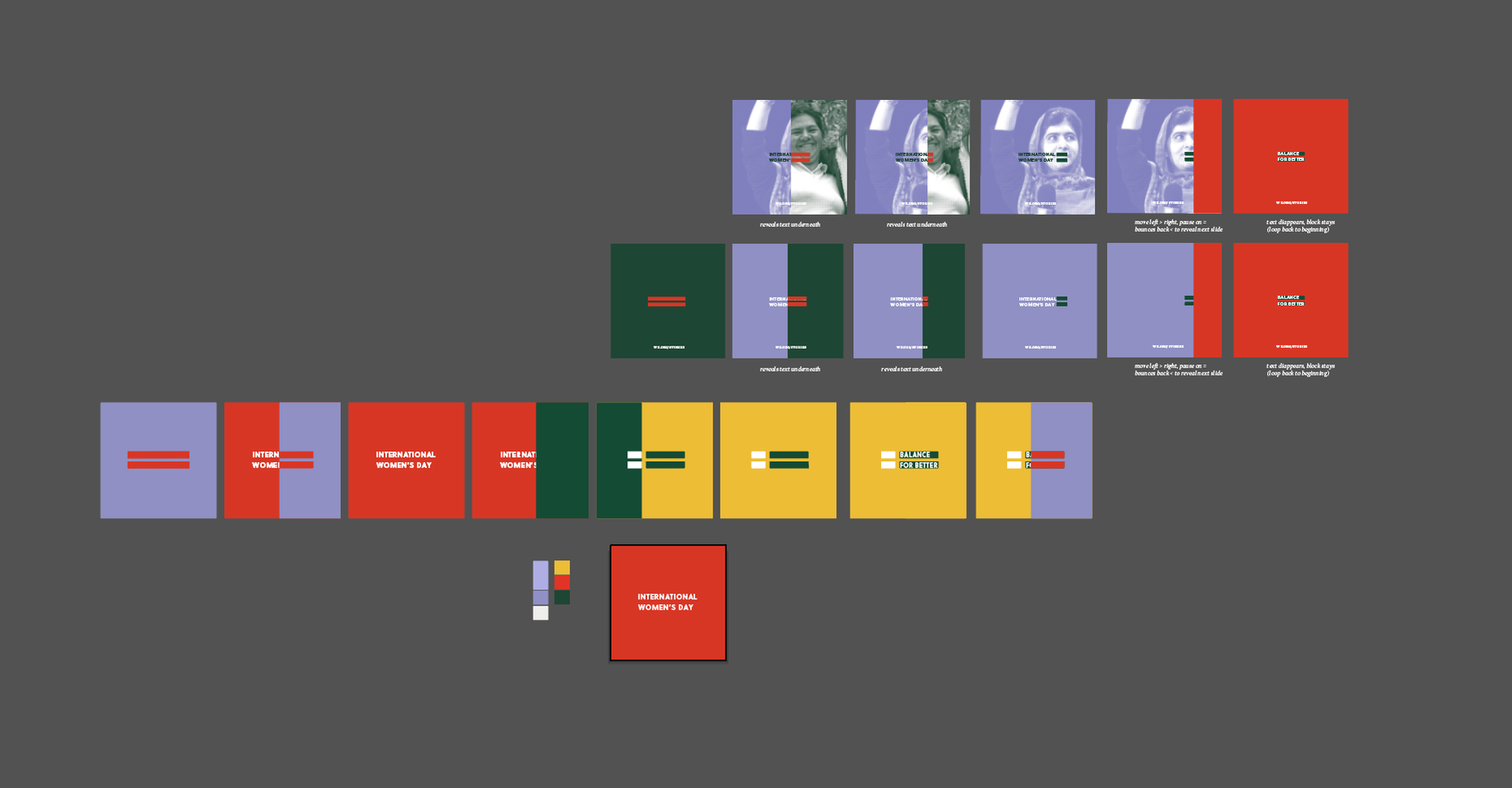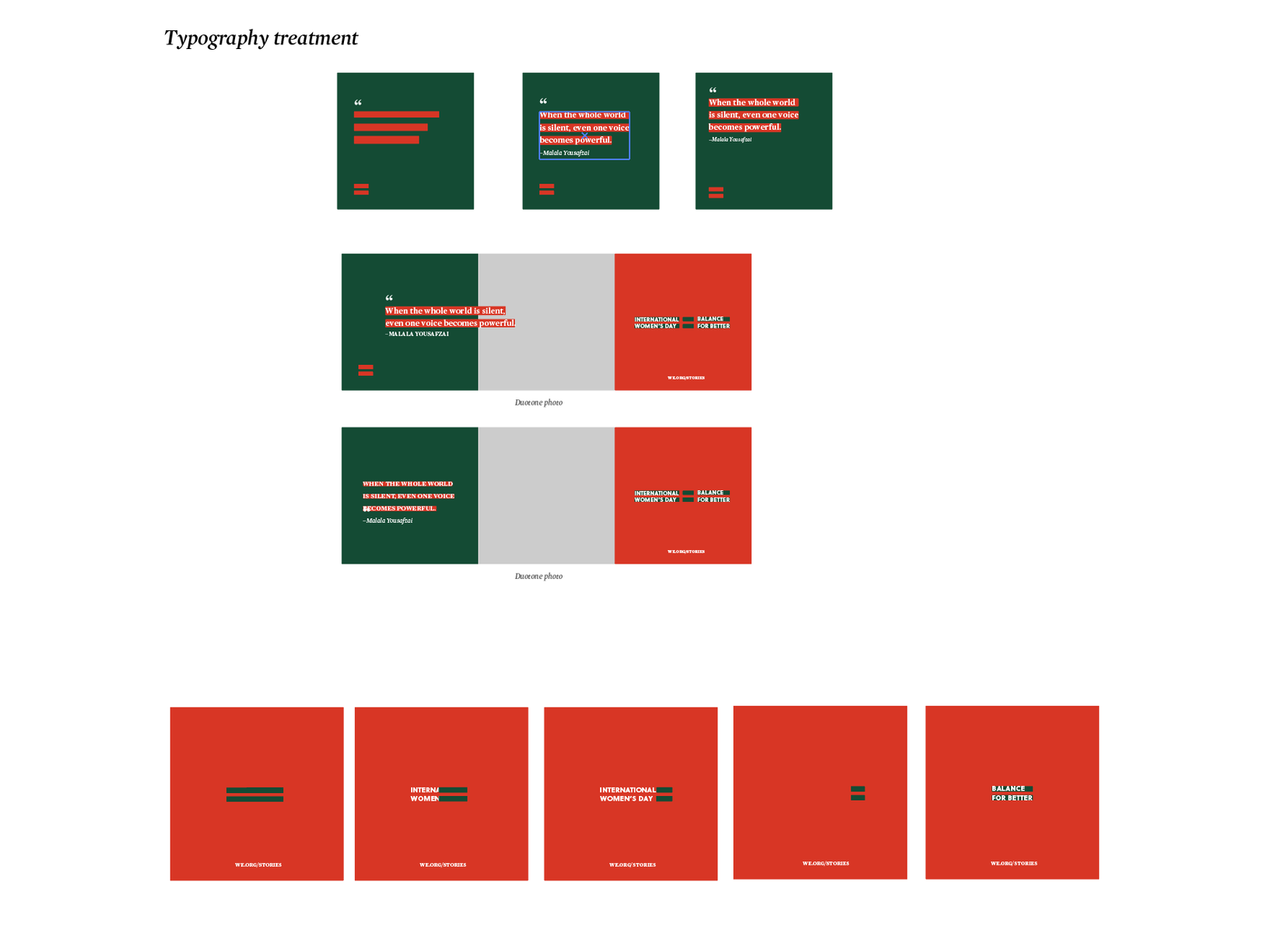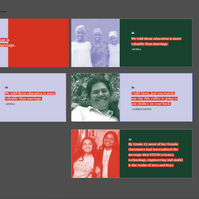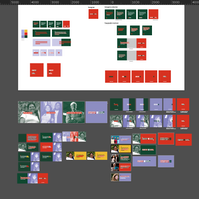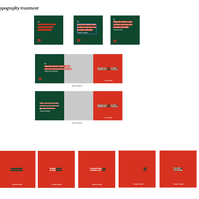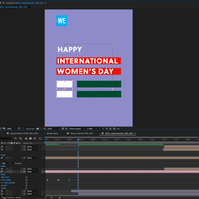 The concept: AMPLIFY WOMEN'S VOICES
The equal (=) symbol evolved into a dual purpose, the losing and highlighting of a voice. The bars that cancel out a voice, would be come the ones that highlight a voice.